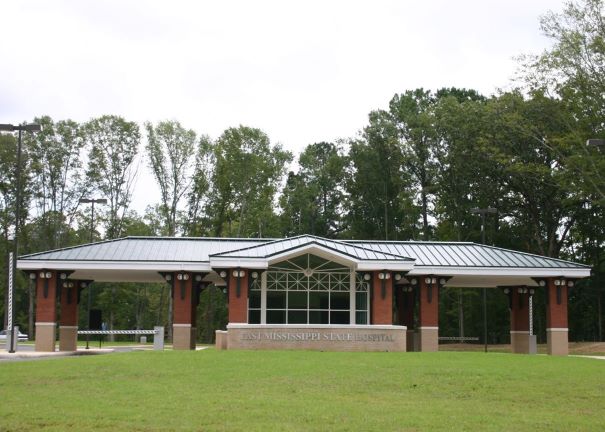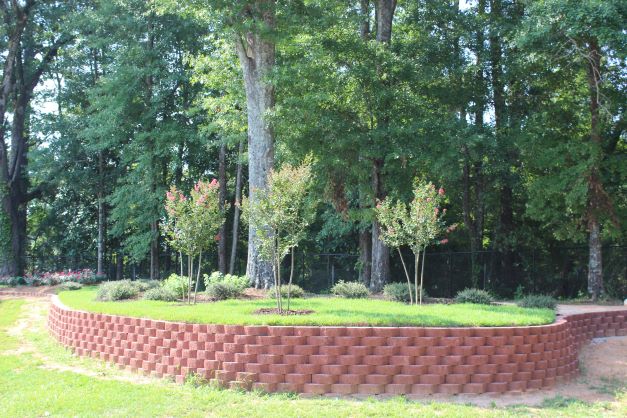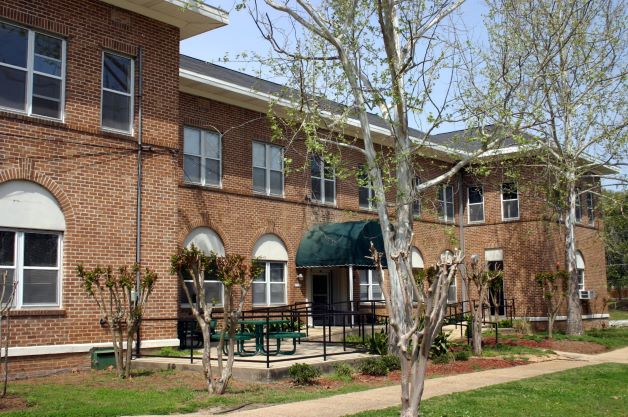 OUR MISSION
To provide the highest level of health care services through integrated behavioral health programs.
OUR VISION
The vision of EMSH's consolidated behavioral health programs (North Mississippi State Hospital and South Mississippi State Hospital) is to be a leader in partnering with a coordinated network of recovery-oriented community-based services and supports that is person-centered and builds on the strengths and resilience of consumers, families, and communities to achieve improved health, wellness, and quality of life for those with mental disorders in the State of Mississippi.
OUR VALUES
SERVICE TO THE PUBLIC
-EMSH is dedicated to providing quality service to the public. We willingly embrace the noble responsibility entrusted to us, both to promote mental health and provide behavioral health services for individuals with mental disorders.
COMPASSION
-Compassion is ingrained in EMSH's history and inspires our future to do more than just provide behavioral health services. Through compassion, caring for individuals receiving services, their families and staff is the core of what we do.
CARE AND TREATMENT
-Decisions affecting services are founded on the commitment to provide compassionate behavioral healthcare services in a secure environment that promotes personal growth and change in individuals receiving services.
EXCELLENCE
-EMSH promotes the highest standards of behavioral health care. We are held accountable through the guidance of quality and safety standards.
PARTNERSHIP
-EMSH in partnership with individuals receiving services, their families, employees, and community agencies, with trust, dignity, respect and mutual understanding to successfully provide behavioral health services and resolve complex challenges.